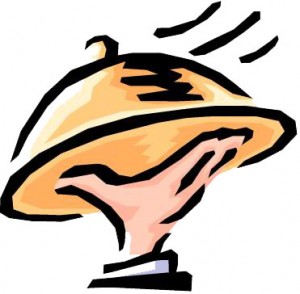 The Masons of Ajo 19 th Annual Corned Beef and Cabbage Dinner!
Will be Tuesday , March 17,2015. In the Masonic Hall at 241 La mina Ave, from 11: 30 am to 2:00 pm ( or until sold out) .
Come, bring your friends and enjoy good cooking!.
Only $11.00 per plate.