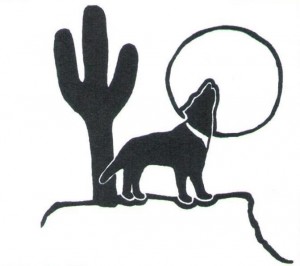 PCNRPR Events @ the Ajo Shindig in the Plaza Saturday, March 21st
AYS Annual Pancake Breakfast @ the Federated Church
Join us for the AYS fundraiser $4.00 in advance for adults or $4.75 @ the door $2.00 in advance for kids or $2.50 at the door.
Coyote Howling Contest
Winners Will receive a Custom Coyote Trophy for 1st, 2nd, & 3rd place. Sign up at the Parks and Recreation booth in the plaza and get your team or individual number before the contest begins. Children's Games in the plaza bring the kiddos over to our sports booth for some athletic fun Arts & Craft Activity.
There is plenty of crafty fun in our craft booth!!!
We hope to see you there!!!