When:
February 23, 2017 @ 5:30 pm – February 24, 2017 @ 7:30 pm
Where:
Ajo CSA Urban Farm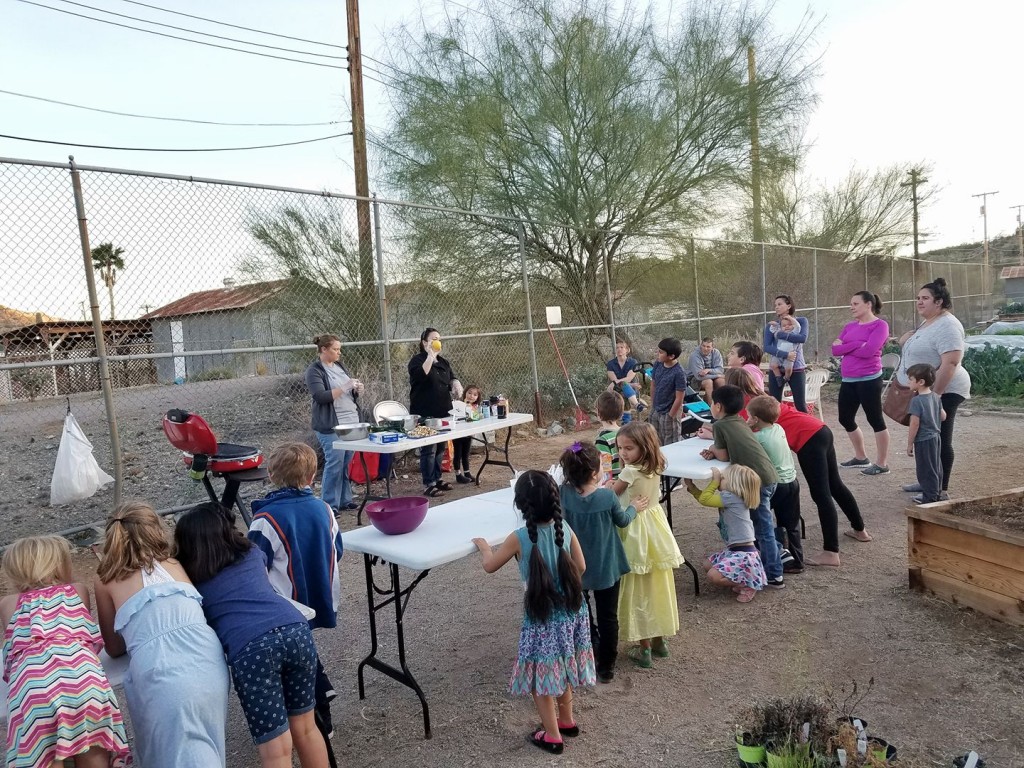 Come out to tend to your pizza and salsa gardens!
Eat some soup and slaw made with cabbage from the garden!
Create an edible science project!!
Learn about our upcoming cooking competition for kids and adults!
**Parents must accompany children to the Kids at the Farm programs**