When:
November 19, 2014 @ 10:00 am – 12:00 pm
Where:
Ajo-Salazar Library
33 North Plaza Street
Ajo, AZ 85321
USA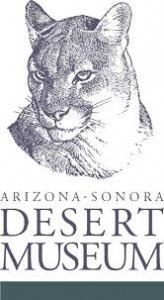 Meet the carnivores of the desert and their prey. Study the skills and body structures of these animals. Determine how predators are successful hunters, and how their prey is often able to escape! Presented by the Arizona-Sonora Desert Museum.